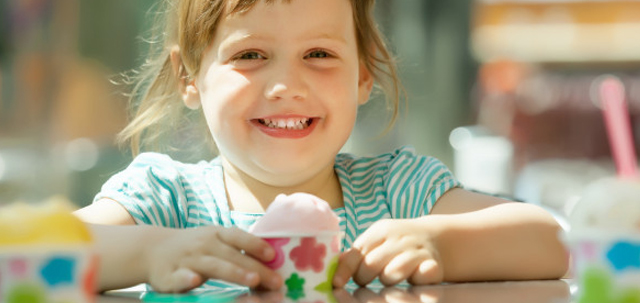 Father's Day Weekend
June 19, 2020 12:00 am to 12:00 am Oil Creek Family Campground
Ice cream social, float your boat, make a boat from only corrugated cardboard and duct tape and float it in the pool, person must be over 7 years old to be in the boat.
2020 Family & Friends Boat Float Regulations
Use only corrugated cardboard or boxes and duct tape, no more than 2 layers of cardboard can be used on a boat.
There can be no coatings, glue or fasteners of any kind.
Half of the bottom of the boat must be visible cardboard with no leg holes, boats will be checked.
There can only be one rider per boat and the rider must be at least 8 years of age.
Riders can not touch the sides of the pool except at the beginning for the start and at the turn around point.
All boats must travel twice the long length of the pool and must touch pool edge at the start and at the first turn.
Two boats will compete in each leg of the race and will be timed, the shortest time in all races will win a $$$ prize.
Decorate your boat, best decorated also wins a $$$ prize.